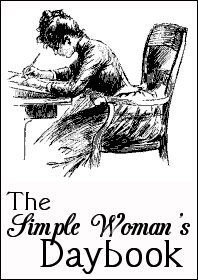 The Simple Woman's Daybook is back at it's original home,
The Simple Woman's blog.
REMEMBER
if you are linking up you will need to change your link from the
old
one to the
new
one. Thank you! (If you are new to the daybook you can go to this
link
to read over the guidelines.)
There will be now be one monthly link-up posted on the first Monday of each month. You are free to post a new daybook link here for each daybook you write at your blog, whether that is once a month or if you daybook daily...it does not matter. It is what works best for you. Just please keep the link back to The Simple Woman's Daybook in tact and in view in the body of your post so other's can find us. Thank you for continuing to do this very important step!
~*~*~*~*~*~*~*~*~*~*~*~*~*~*~*~*~*~*~*~*~*~*~*~*~
For Today...
Sept 28th, 2015
Outside my window...
Its 64 degrees out and cloudy.
I am thinking...
About how I am going to handle something that happened over the weekend.
I am thankful...
for wonderful fellowship with the ladies at my church.
I am wearing...
black yoga pants and a purple tshirt
I am creating...
the same projects for the craft show... I am getting so tired of the same old things! I am ready for a new project! Only 4 weeks to go until the show, then onto new things!!
I am going...
to the store in a little while. I was blessed with a gift card from my work.... so a little shopping is in order!!
I am wondering...
about many things at the moment that I am not willing to share at this time.
I am reading...
Candace Cameron Bure's book still (see previous Daybook's)
I am hoping...
for a positive outcome from the above couple of posts (wondering/thinking).
I am learning...
that sometimes things happen for a reason
In my kitchen...
Menu for the week:
Saturday ~ pot roast, carrots and potatoes
Monday ~ sketti and garlic bread
Tuesday ~ lefovers
Wednesday ~ breakfast
Thursday ~ pizza
Friday ~ ??
Saturday ~ ??
A favorite quote for today...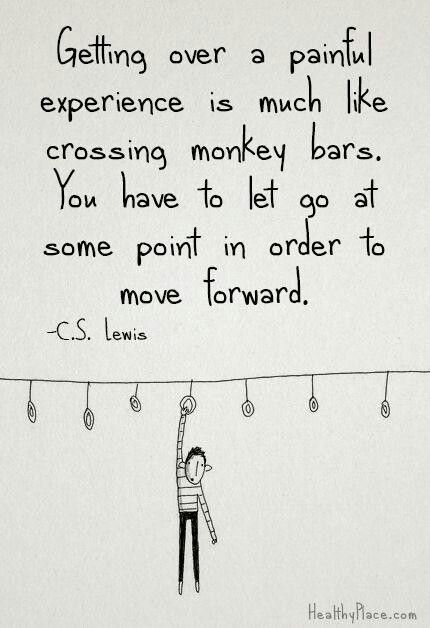 A peek into one of my days...
How I spent a few hours yesterday
One of my favorite things...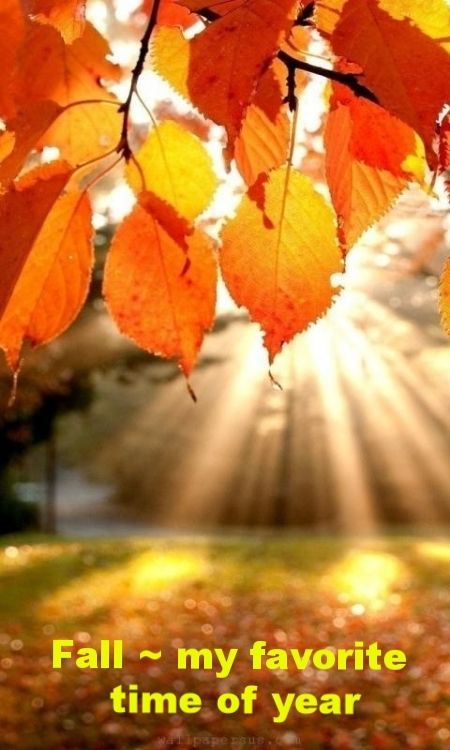 A few plans for the rest of the week:
Monday ~ Housework, laundry, crocheting, organizing the craft room
Tuesday ~ crocheting and catching up on shows
Wednesday ~ work
Thursday ~ work
Friday ~ grocery shopping, crocheting, working in the kitchen
Saturday ~ hoping to finish up the kitchen
Sunday ~ church and vegging
From the board room...
From my
Fall ~ my favorite season board.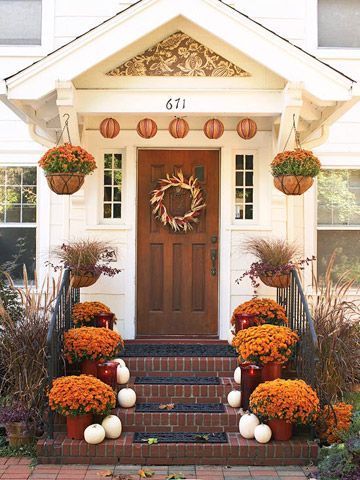 Photo Credit
To read more Daybooks, please stop by THE SIMPLE WOMAN blog.