The Simple Woman's Daybook is back at it's original home, The Simple Woman's blog.
REMEMBER
if you are linking up you will need to change your link from the
old
one to the
new
one. Thank you!
(If you are new to the daybook you can go to this
link
to read over the guidelines.)
~*~*~*~*~*~*~*~*~*~*~


For Today...
June 8th, 2015
Outside my window...
right now its 63 degrees out, and blue skies.
I am thinking...
about my upcoming trip to Washingtion state next week. So much to do to get ready before I leave.
I am thankful...
that we didn't power last night in the storm.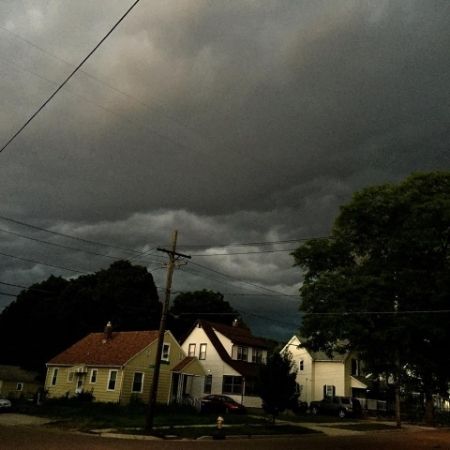 I am wearing...
black capri yoga pants and a purple tank top
I am creating...
lots of goodies for the craft show.
I am going...
to the store in a little bit, have to get some Clorax toilet brush thingys, and check on a price for a carry on luggage.
I am wondering...
how Lici is going to do with me being gone for 5 days.
I am reading...
Psalm 119 - this is the last week.
I am hoping...
that tomorrow's weather cooperates, so our plans for meeting up with a friend and her kiddos at Lake Michigan.
In my kitchen...
Menu for the week:
Monday ~ sketti, salad and garlic bread
Tuesday ~ tacos
Wednesday ~ eggs, hasbrowns, sausage and toast
Thursday ~ pizza
Friday ~ subs, chips, fruit
Saturday ~ out??
A favorite quote for today...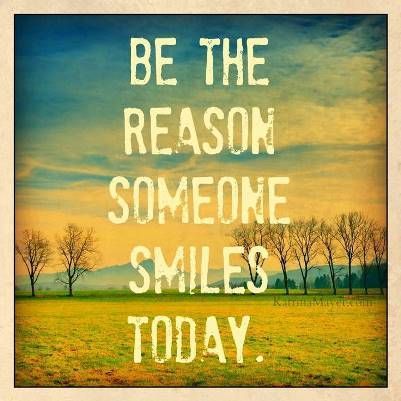 A peek into one of my days...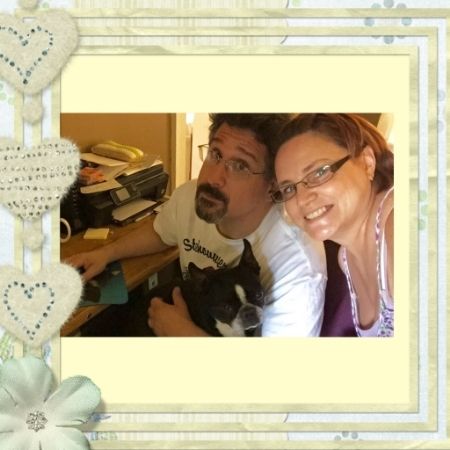 One of my favorite things...
Sitting on the porch with my hubby watching a storm roll in. Something about this senerio was just so peaceful last night.
A few plans for the rest of the week:
Monday ~ laundry, housework, crochet projects, luggage shopping
Tuesday ~ beach day with friends and their kiddos
Wednesday ~ work
Thursday ~ work
Friday ~ grocery shopping, maybe a haircut and brow wax, light housework, planning/prepping for upcoming trip to Washington State. Maybe girls night at Robyn's
Saturday ~ spending time with the hubby
Sunday ~ church, making meals for the week for the hubby
From the board room...
From my
Crafts
board. I have lots of odds and ends of jewelry I picked up here and there, that would make some fun magnets!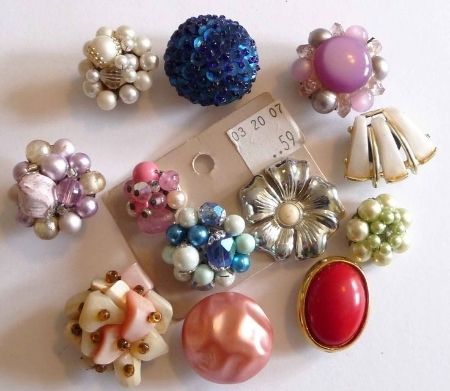 I wish I could give photo credit, but the link takes you to a broken page error message (so I linked it to my craft board).



To read more Daybooks, please stop by THE SIMPLE WOMAN blog.