The Simple Woman's Daybook is back at it's original home, The Simple Woman's blog.
REMEMBER
if you are linking up you will need to change your link from the
old
one to the
new
one. Thank you!
(If you are new to the daybook you can go to this
link
to read over the guidelines.)
~*~*~*~*~*~*~*~*~*~*~


For Today...
July 13th, 2015
Outside my window...
is looking a little dreary out.... the sunrise didn't last long before the stormy weather started to make its way here from the lakeshore.
I am thinking...
that my Etsy shop will probably get stocked, as I am not having any luck getting a return phone call to get a table reserved at a craft show.
I am thankful...
for God's beautiful masterpieces. I woke up just in time to get this beautiful sunrise picture.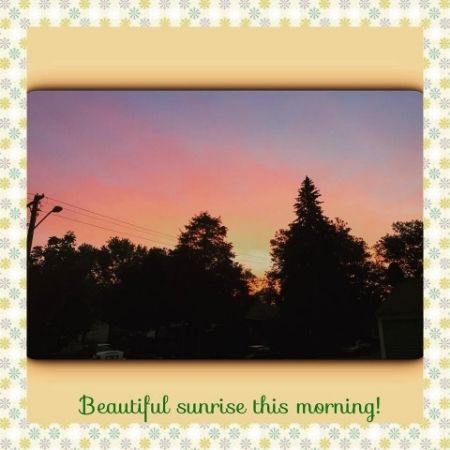 I am wearing...
grey capri yoga pants and a blue tshirt
I am creating...
doll clothes, cup cozies, and other things. One outfit made (the one from my post last week, I didn't realize it was a knit pattern, so that may be on hold for a while, as knitting takes longer, and i don't have the patience for that right now.
I am going...
to make some homemade peach ice cream later today using my Ninja Blender. We had strawberry over the weekend, and it was oh so yummy!!
I am wondering...
if the rain will hold off so I can run to the dollar store in a little while, to pick up a few things so I can finish my housework.
I am reading...
Psalm 119
I am hoping...
that my cousin mails me a letter containing some $$ for some craft items I had made for her. This will come in handy for my trip to Washington next month.
In my kitchen...
Menu for the week:
Monday ~ steak, rice and corn
Tuesday ~ sketti
Wednesday ~ Smoked Sausage, Pepper and Potato Hash Recipe
Thursday ~ pizza
Friday ~ burgers and fries
Saturday ~ not sure yet
A favorite quote for today...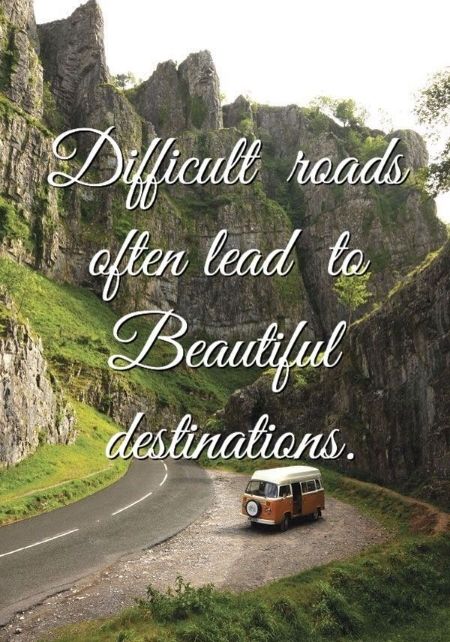 One of my favorite things...
checking out open houses.... trying to find that "perfect house".... and to get decorating ideas as well!
A few plans for the rest of the week:
Monday ~ laundry, housework, crocheting
Tuesday ~ going to the beach, weather permitting
Wednesday ~ day off, not sure what I will be doing, probably more than likely crocheting
Thursday ~ work ~ hubby's birthday
Friday ~ work (switched with a co-worker
Saturday ~ going out for my hubby's birthday
Sunday ~ church in the, then I am thinking about having my inlaws over for a late lunch/dessert for the hubby's bday
From the board room...
From my
Mmmm...Let's Eat
board. This is Wednesday's dinner!

photo credit
To read more Daybooks, please stop by THE SIMPLE WOMAN blog.