The Simple Woman's Daybook is back at it's original home, The Simple Woman's blog.
REMEMBER
if you are linking up you will need to change your link from the
old
one to the
new
one. Thank you!
(If you are new to the daybook you can go to this
link
to read over the guidelines.)
~*~*~*~*~*~*~*~*~*~*~


For Today...
June 29th, 2015
Outside my window...
Blue skies, sunny and 64 degrees (for now)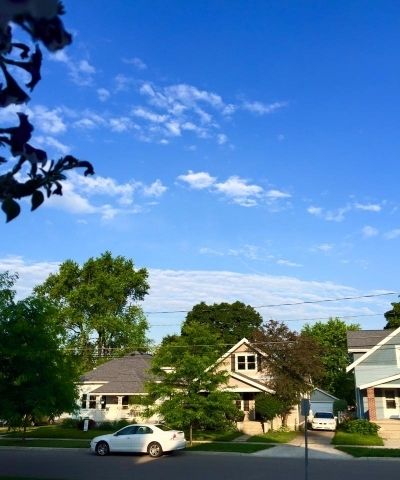 I am thinking...
that I should get up and go get some breakfast.
I am thankful...
for the friendships I have in former coworkers. It was so nice catching up with Mel and Stacey yesterday.
I am wearing...
gray yoga pants and a blue tank top
I am creating...
towels, dishcloths, heating bags, hats, etc....
I am going...
to be making a call to get signed up for a craft show. This means that all of my spare/free time, will be consumed with making so many things, to have a nice stock pile to sell!
I am wondering...
about going to school. I have wanted to go to cosmetology school for sometime now. I want to, but at the same not...as I don't know if I want to incur the debt. Being an adult sometimes is just too hard.
In my kitchen...
Menu for the week:
Monday ~ spaghetti, garlic bread and a salad
Tuesday ~ burgers, fries and fruit
Wednesday ~ omelets, sausage and toast with homemade strawberry jelly
Thursday ~ pizza
Friday ~ bruschetta chicken and a salad
Saturday ~ not sure yet...something on the grill
A favorite quote for today...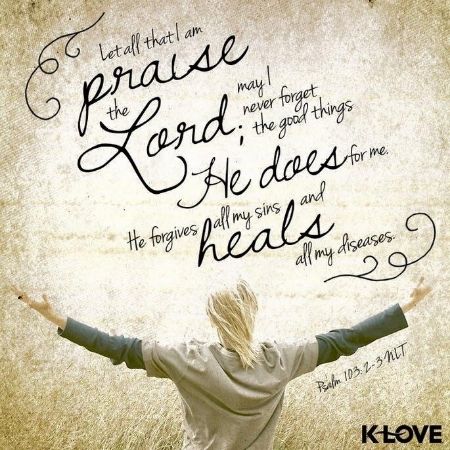 One of my favorite things...
fresh baked chocolate chip cookies -- the ooey gooey kind!
A few plans for the rest of the week:
Monday ~ housework, yard work, crocheting
Tuesday ~ crocheting
Wednesday ~ work
Thursday ~ work
Friday ~ grocery shopping, light housework, and not sure what else for the day/night
Saturday ~ 4th of July -- maybe a parade early in the day, then fireworks later
Sunday ~ church
From the board room...
From my
Mmmm...Let's Eat
board. I had this at a graduation open house for the first time, and boy was it really good! I am going to attempt to make it.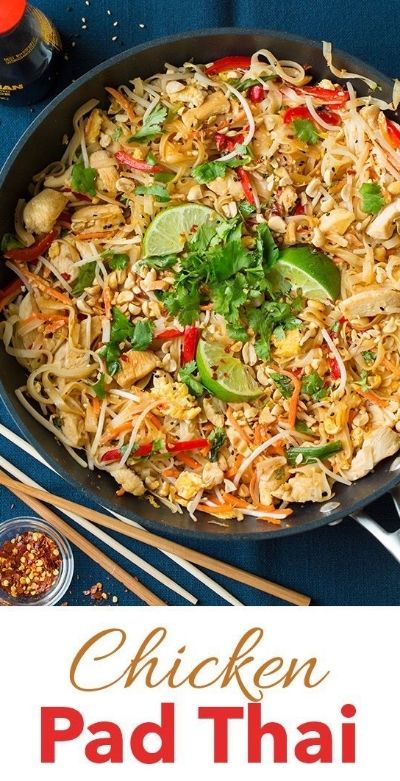 photo credit
To read more Daybooks, please stop by THE SIMPLE WOMAN blog.