The Simple Woman's Daybook is back at it's original home, The Simple Woman's blog.
REMEMBER
if you are linking up you will need to change your link from the
old
one to the
new
one. Thank you!
(If you are new to the daybook you can go to this
link
to read over the guidelines.)
~*~*~*~*~*~*~*~*~*~*~


For Today...
June 1st, 2015
Outside my window...
day is just starting to break.
I am thinking...
that I should hurry up with the post, so I can get started on the housework and laundry so I can go play in my craft room!
I am thankful ...
for the fellowship of the ladies from my church
I am wearing...
black yoga pants and a t-shirt
I am creating...
some spa sets (rice bag, facial cleanser pads and a bath pouf
I am going...
to try and get a bunch of things made to stock my etsy shop and get the going again.
I am wondering...
what I should make for breakfast
I am reading...
back to nothing at the moment
I am hoping...
that the weather warms up, and we have a sunny week.
In my kitchen...
Menu for the week: (I didn't make the lasagna last week, so back on the menu it goes!
Monday ~ spaghetti, garlic bread and a salad
Tuesday ~ homemade pizza
Wednesday ~ leftovers
Thursday ~ picking up Jimmy Johns (subs) on the way home for work
Friday ~ tacos
Saturday ~ something from the ball park as we are going to a Whitecaps game (minor league team) with the boys and our church
A favorite quote for today...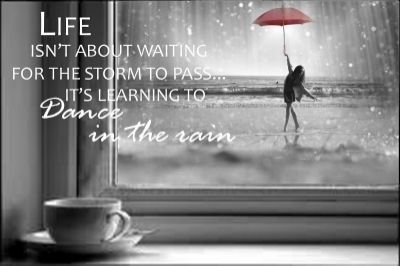 A few plans for the rest of the week:
Monday ~ laundry and housework, putting up my "create"sign up, organizing what I want on my pegboard, and desk, putting the finishing touches on the craft room so I can hopefully do a blog post of the reveal, finishing up my planner
Tuesday ~ taking the dog to the groomers, working on crochet projects
Wednesday ~ work
Thursday ~ work
Friday ~ grocery shopping, light housework, hanging out at home with the hubby I think
Saturday ~ not sure for the day time, but at night we have a baseball game to go to with our church, so the boys are going with us.
Sunday ~ church, out for lunch, then meeting up with some old coworkers for dinner and drinks and catching up.
From the board room...
From my
Knitting and crochet
board. Just one of the projects I am working on right now.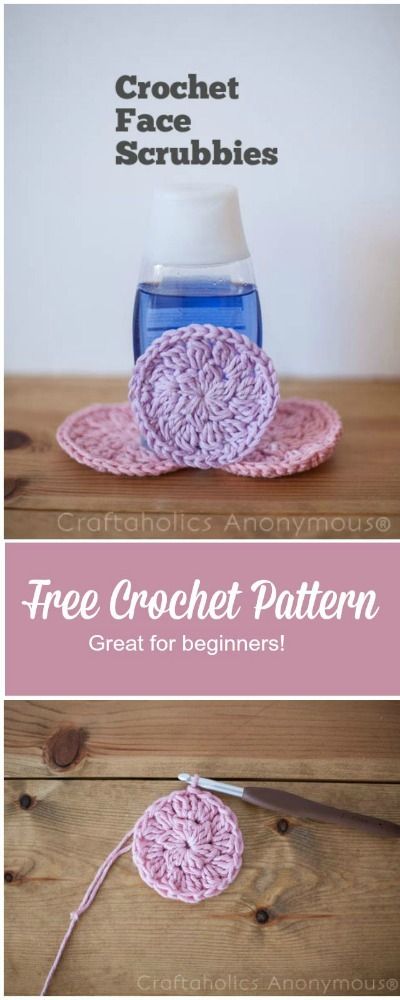 photo credit
To read more Daybooks, please stop by THE SIMPLE WOMAN blog.