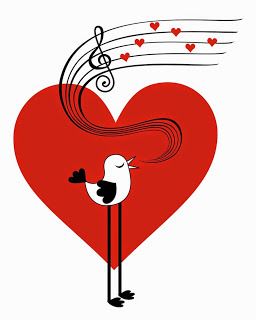 My friend Danielle over at
Finally Finding Me
started this meme "Share a Song Sunday". If you join in, head over to her blog and let her know you are playing along!
The first time I heard this song, Still by Hillsong was at a woman's retreat. It couldn't have been played at the perfect time in my life. So many struggles were going on that weekend, so it was the perfect song at the right moment! Just prior to it being played we were in a time of quiet/reflection and the word that kept coming to my mind was "Be still" over and over. To just be still and listen to Him, as He would calm things and make them all better. Then this song started playing. Talk about letting the flood gates open!
So take a moment to just Be Still ....