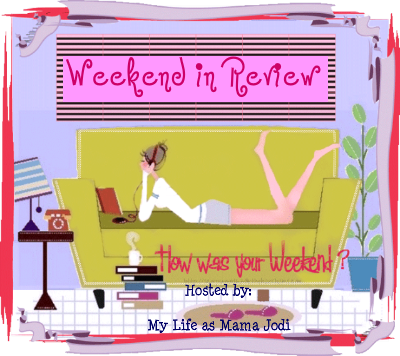 Weekend rewind. If you want to play along, grab the above button and tell me all about your weekend!
Friday
~ The usual Friday thing....groceries in the morning. Then a trip to Zeeland for a haircut. I am so glad my stylist is back from Florida! I love my new haircut!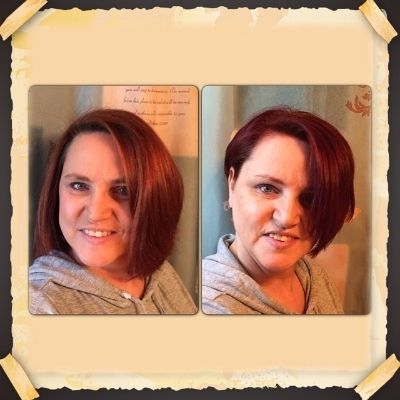 Christopher stopped over, and stayed for dinner and watched some of the Tigers with John.
Saturday
~ I slept in! Getting up early all week has taken a toll on me! Off to the store to try and find what I wanted to make my own desk for my craft room....struck out again! Grrrr So instead I stopped at Michaels and picked ups some cotton yarn for some goodies I want to make to have some stock on hand.
Then stopped at a few stores looking for the hair products "Big Sexy Hair", didn't have the best of luck. Finally went in to a Great Clips and they had one bottle left of the powder play. As costly as it is, I was so hoping that it worked like the gal in the video said it does!
Later went back out with John to pick up some primer so he could start back on the kitchen cabinets, then stopped at Olive Garden to pick up some dinner.
Sunday
~ Church in the morning. And I love the hair products! They worked awesome! A good hair day!! Grilled some steaks for lunch. Started the laundry, as I will be getting tires put on John's car in the morning, and don't want to be doing laundry late into the day tomorrow.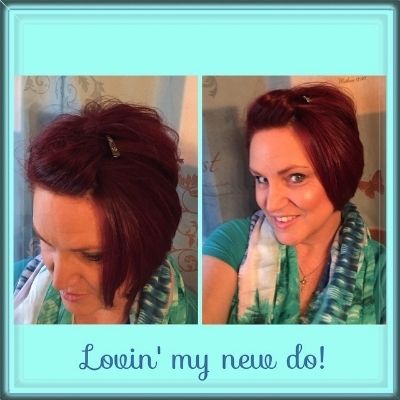 Let me know if you play along.
Mister Linky's Magical Widgets -- Easy-Linky widget will appear right here!
This preview will disappear when the widget is displayed on your site.
If this widget does not appear,
click here
to display it.