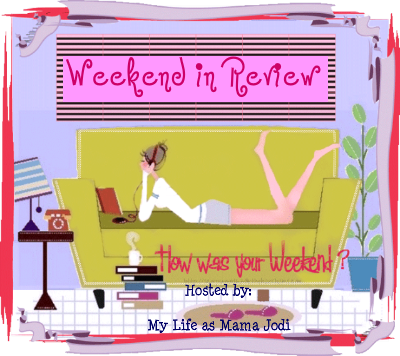 Weekend rewind. If you want to play along, grab the above button and tell me all about your weekend!
Friday
~ After John left for work, it was off to the grocery store. Once home I spent the day in my craft room working on this project for part of the mini make over to my craft room.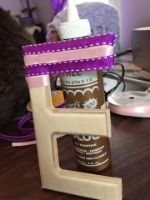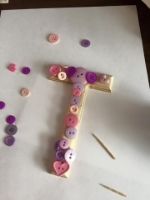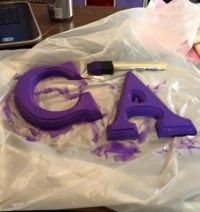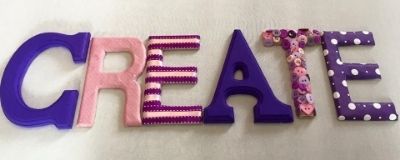 We had fish, rice and corn for dinner, then watched a movie, "Vice" with Bruce Willis. It was an ok movie.
Saturday
~ Slept in, made breakfast, lounged around, then headed out on a mission to try and find a white desk/table for my craft room. No luck. I am thinking I am either going to have to order it online, or go back to IKEA. I did stop at a Arts and Crafts store, and got info on renting a booth to display my crochet items, instead of going the craft show route, just need to run an idea by a friend to see if she wants to go in on it with me.
Back home to get dinner started to find out that there was no gas in the grill. Off to Ace we went; checked out the possibility of getting a new grill, but they were crazy expensive, so just filled the tank. We grilled some brats, had tater salad, macaroni salad and beans for dinner. John went to downstairs to practice, and I did my nails and binged watched Homeland on the Watchathon on ONDEMAND (wish I would have known that we had it starting on the 6th! I could have gotten at least two seasons watched, I will have to get the rest from the video store).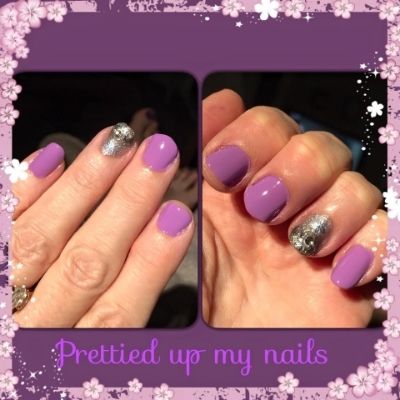 Sunday
~ Church in the morning, then off to Red Robin for lunch to get my free burger. We walked around the mall, stopped in at Aeropostale to see Christopher, talked for a few, picked out a scarf for him to get me for my birthday (won't get it until Tuesday when he stops over).
We went to Guitar center, looked around for a bit for John, then went into the keyboard area. I am just a little spoiled ~ my hubby bought me a keyboard for my birthday! Love my guy!!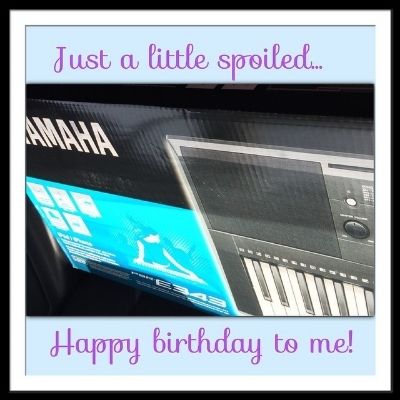 Its so nice... so many things to learn on it, let alone play it! I am so excited!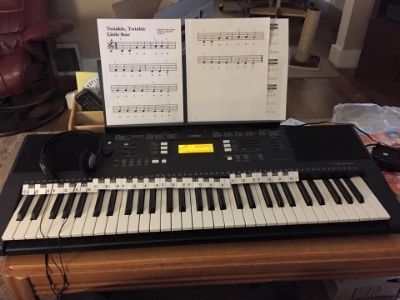 Playing Twinkle, Twinkle Little Star - gotta start with the simple stuff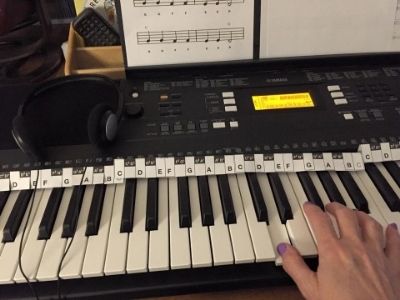 Took a selfie with my Lici girl!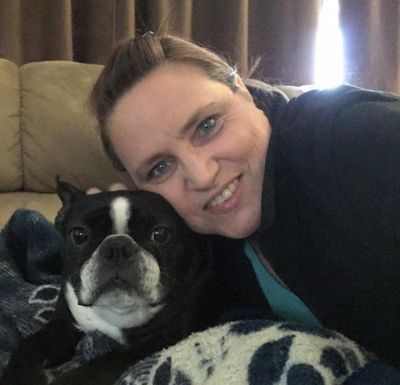 It was a fun weekend....one more day - my actual birthday, then the celebrations can be put to rest for another year.
Let me know if you play along.
Mister Linky's Magical Widgets -- Easy-Linky widget will appear right here!
This preview will disappear when the widget is displayed on your site.
If this widget does not appear,
click here
to display it.