The Simple Woman's Daybook is back at it's original home, The Simple Woman's blog.
REMEMBER
if you are linking up you will need to change your link from the
old
one to the
new
one. Thank you!
(If you are new to the daybook you can go to this
link
to read over the guidelines.)
~*~*~*~*~*~*~*~*~*~*~


For Today...
April 20th, 2015
Outside my window...
Its gray overcast and drizzling. I want to go back to Southern Ohio to where things were sunny, green and blooming everywhere!!
I am thinking...
that I need to make an appointment to get get a pedicure. I know that I can do my own nails, but I need a little TLC of a pedicure spa.
I am thankful...
that this weekend didn't end on a sad note. My friends brother inlaw, who was very sick last week, made a complete recovery and is now home from the hospital.
I am wearing...
a gray hoodie and black yoga pants
I am creating...
I am still working on the same crochet projects.
I am going...
to do some baking today
I am wondering...
why some people can be so blind, or be snowed over with things! One by one..slowly they start to open their eyes and see the real truth.
I am reading...
right now, I am not reading anything.
I am hoping...
that it really doesn't snow this week
I am learning...
Still learning the keyboard
In my garden...
I have flowers blooming... guess I had planted some tulip bulbs in the past. These haven't sprouted in the last few years! Weird! I need to get out there and do some weeding and figure out what I want to do in there.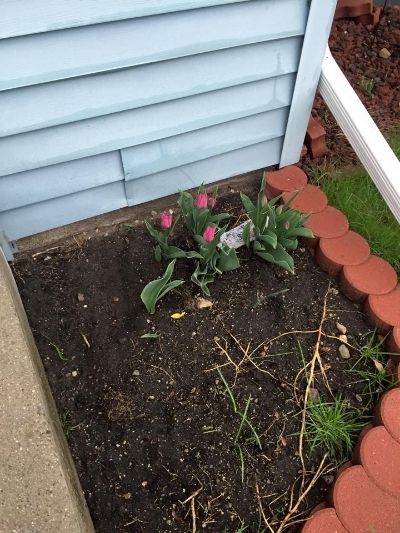 In my kitchen...
Menu for the week:
Monday ~ spaghetti, garlic bread and salad
Tuesday ~ ham and egg bake
Wednesday ~ Pizza
Thursday ~ leftovers
Friday ~ burgers, tater salad and macaroni salad
Saturday ~ steak, baked potato and a salad
A favorite quote for today...
A peek into one of my days...
Road trip with my friend this weekend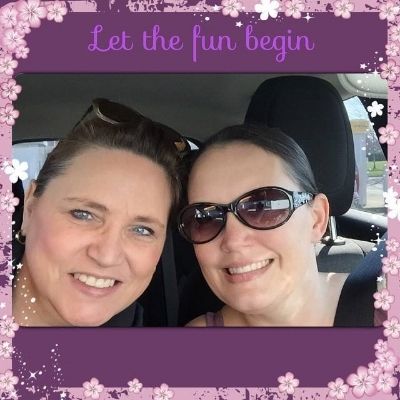 One of my favorite things...
New car fresheners. I love getting into my car after it has sat for a few days and its filled with whatever freshener I have in there. Right now its green apple! Yum!
A few plans for the rest of the week:
Monday ~ grocery shopping, laundry, housework
Tuesday ~ breakfast plans with a couple of friends, then off to the movies with my youngest for his birthday
Wednesday ~ work
Thursday ~ work
Friday ~ grocery shopping,
Saturday ~ working around the house and spending time with my hubby
Sunday ~ church and home to veg
From the board room...
I am going through a scarf and maxi skirts phase. I love this one, from my
Cute clothes, shoes, accesories
board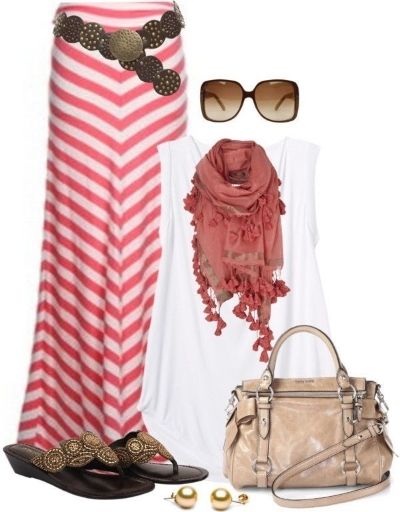 Photo credit