The Simple Woman's Daybook is back at it's original home, The Simple Woman's blog.
REMEMBER
if you are linking up you will need to change your link from the
old
one to the
new
one. Thank you!
(If you are new to the daybook you can go to this
link
to read over the guidelines.)
~*~*~*~*~*~*~*~*~*~*~


For Today...
April 6th, 2015
Outside my window...
The sun is shining, its 55°... gorgeous out!
I am thinking...
That I may have overdid it on with all of the cleaning I did this morning. My back is starting to hurt again.
I am thankful...
for the time spent with family yesterday at my inlaws.
I am wearing...
purple yoga pants, a long sleeve white t-shirt and a pink/purplish tank top
I am creating...
the never ending afghan, and still working on the curtains from last week
I am going...
to the grocery store in a few minutes.
I am wondering...
how its going to feel once it sinks in that my baby is old enough to be out on his own!! This past weekend he and his friend moved into their supervisor's apartment for the summer. They are subleasing it, while he is out of the country for the summer, then have plans to find a place with two other friends in the fall.
I am reading...
I am still reading "Capturing The Prodigal's Heart" by Mary Easton. (right now just reading a few pages each night before I slip off into dream land.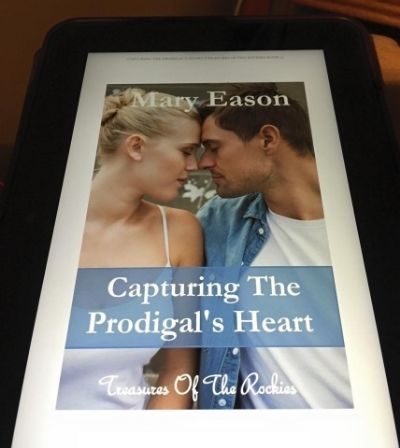 I am hoping...
that I will be able to bowl at least one game tomorrow with my friend and her boys -- its our Spring Break tradition
In my kitchen...
Menu for the week:
Monday ~ ravioli, garlic bread and salad
Tuesday ~ Steak fajita's and rice
Wednesday ~ Pizza
Thursday ~ leftovers
Friday ~ fish, rice and corn
Saturday ~ Brunch - cinnamon/apple coffee cake (if I can find my recipe), dinner - out somewhere for my birthday (which is the 13th)
A favorite quote for today...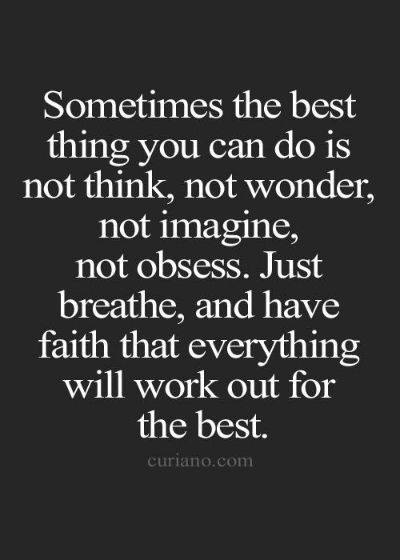 A peek into one of my days...
My boys and I yesterday at our Easter get together at m inlaws.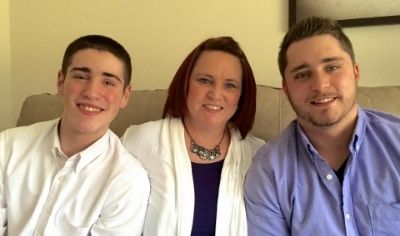 One of my favorite things...
finding the perfect candle..... I have been looking for a candle to go with my comforter set.. it had to match the color scheme, and smell wonderful as well! Its just the right shade of reddish/purple and a black cherry scent!!
From the board room...
From my Yummy Desserts/Cookies/Treats
Apple streusel coffee cake
Photo credit:
the Girl Who Ate Everything
Fruit fluff salad
Photo credit:
Craft-O-Maniac