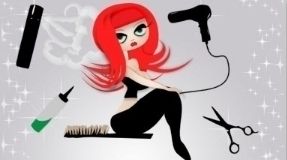 I have been looking at short hairstyles on Pinterest for some time now. I have so many pinned, and they all look alike, just styled several different ways. Usually when I get in the chair, I chicken out and just get it cut the same old way. But not today! I was so glad that my favorite hair gal is back from Florida. I had all of the photos of the styles saved on my phone, and flipped through them, saying what I liked about each of them and told her to have at it!
I love what she did with my hair!!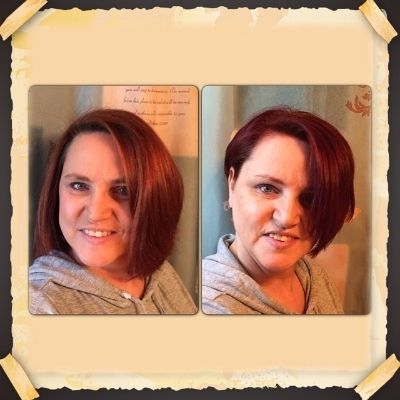 I see that my friend
Danielle
just wrote up a post about making a change in her hairstyle as well. And linked up with this hair tutorial from
A Cup Full of Sass
, with exactly how I have been wanting to do my hair as well!
So now I need to go out and get some "Big Sexy Hair" products!