I am hoping on the bandwagon of this 14 week challenge to get my house organized and decluttered! If you want to join, head on over to
A Bowl Full of Lemons
.
Week 1 ~ The Kitchen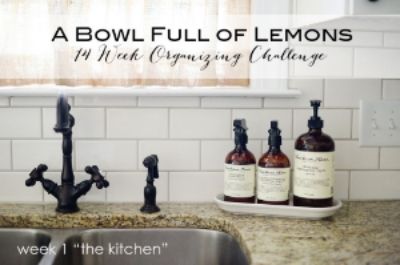 First up the kitchen! Oh what a project this is going to be! Right now all of my cabinets doors are off (and have been since Easter last year), when my hubby had the brilliant idea to re do them. And here we are almost a year later and, well you get the point. I don't like seeing the mess in my cabinets on a daily basis, so this challenge will help get things in order, and purged!
Maybe now I will get him to finish the cabinets and put the doors back on!!
After spending two and a half hours in the kitchen, I am happy with how things are looking! I have a garbage bag and a half of junk ready for trash day! Yay!!
The before and after pictures
Upper cabinet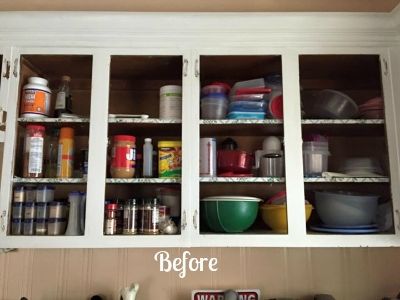 Utensil drawers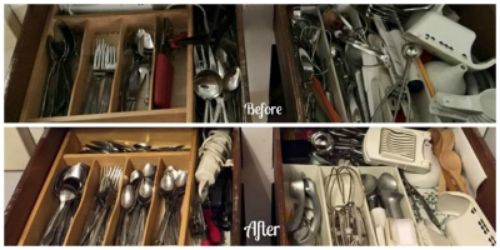 Medicine cabinet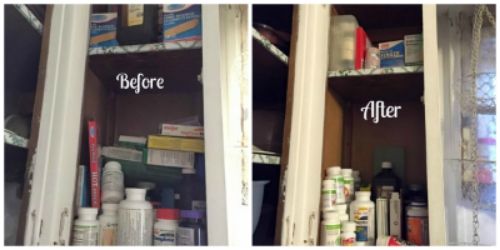 Stove side of kitchen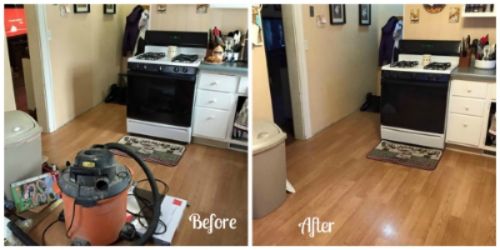 Sink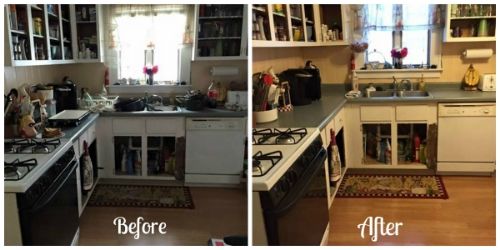 Counter top area up close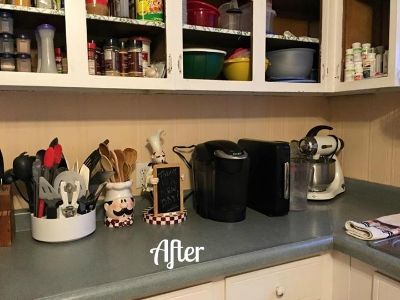 Cleaning out the fridge will be for tomorrow to tackle, I am tired and have some crocheting to do!