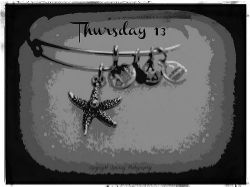 All about Turkey day! Thanksgiving is my favorite holiday, so ready for all the yummy foods!!
1. Turkey
2. My mother inlaws homemade sausage stuffing
3. Mashed potatoes/gravy
4. Sweet potatoes
5. Homemade yeast rolls
6. Green bean casserole
7. Pumpkin pie
8. Apple pie
9. For my MIL - cranberry relish
For the Italian side that don't do turkey
10. Spaghetti
11. Garlic Bread
12. Salad
13. But most of all, thankful for my family!