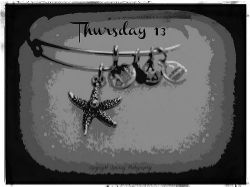 Thirteen of the items in my favorites on
Ravelry
, that I am hoping to make very soon!
1. Snowman wreath, this one I will be starting as soon as I finish up my son's afghan, as I need a "winter themed wreath to put on my door after my Christmas wreath.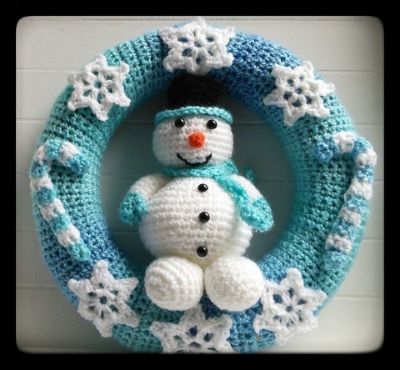 2. This snowflake will go on my snowman wreath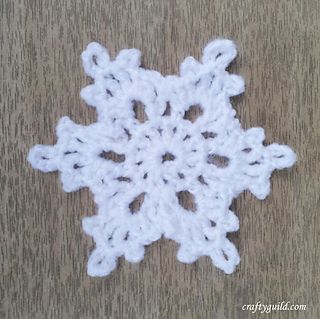 The next 10 are American Girl Doll clothes I want to work on to get a nice stash going for craft shows
3.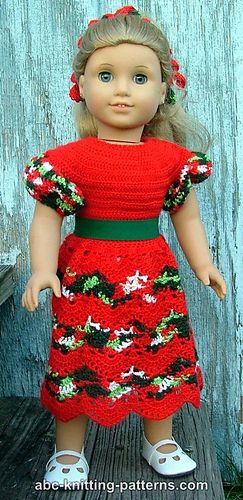 4.
5.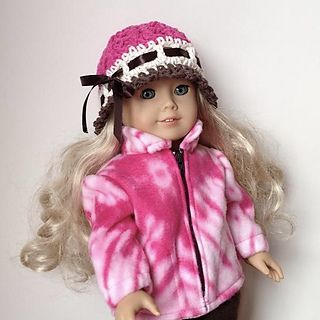 6.
7.
8.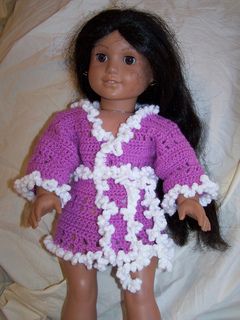 9.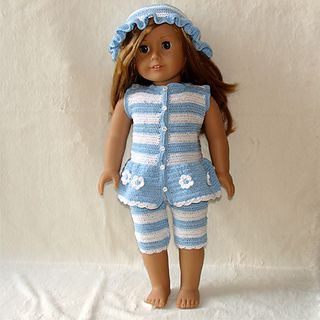 10.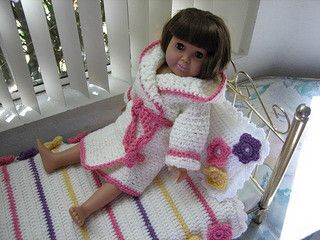 11.
12. This is a cute headband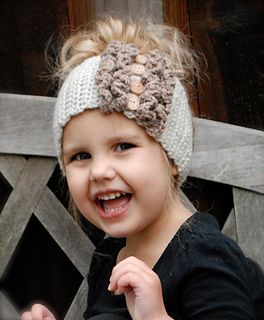 13. A fun infinity scarf