The Simple Woman's Daybook is back at it's original home, The Simple Woman's blog.
REMEMBER
if you are linking up you will need to change your link from the
old
one to the
new
one. Thank you!
(If you are new to the daybook you can go to this
link
to read over the guidelines.)
~*~*~*~*~*~*~*~*~*~*~


FOR TODAY ~ November 24, 2014
Outside my window...
its dark and rainy. Thankfully the freezing rain did not make an appearance this weekend!
I am thinking...
that I need to get up and go switch out the loads of laundry.
I am thankful...
that our basement did not spring any leaks with all of the rain that has melted the 2 feet of snow we received this past week.
In the kitchen...
I have a loaf of pumpkin bread baking. For dinner, spaghetti and garlic bread.
I am wearing...
sweats and a sweatshirt
I am creating...
I have a few more orders for the Anna/Elsa hats. I am so happy with the way they both turned out!!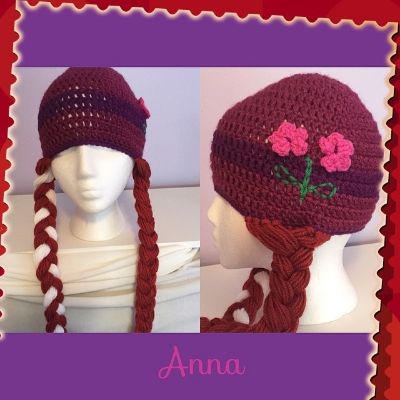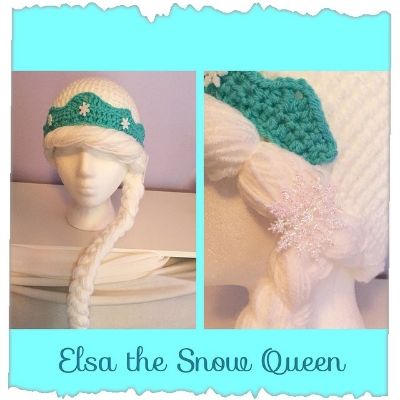 I am going...
to the insurance agency to drop off a tow charge receipt to get reimbursed, then off to the bank to cash some checks to set aside for Christmas shopping.
I am wondering...
if I will receive any calls from the two interviews I had this past week.
I am reading...
still nothing at the moment (other than a few blog hoppings)
I am hoping...
the rain stops soon
I am looking forward to...
shopping on Friday (while I don't go out in the wee hours to fight the crowds, I will be out on Black Friday shopping with a friend.
I am learning...
to take one day at a time
Around the house...
I am going to be rearranging the living room to get it ready to decorate for Christmas
I am pondering...
on what to make for Christmas gifts for family members.
A favorite quote for today...
Life is like a camera, focus on what's important and capture the good times, develop from the negative, and if things don't turn out take another shot.
One of my favorite things...
is Sunday afternoon naps.
A few plans for the rest of the week:
finishing up the crochet projects, making turkey dinner and going over to the inlaws, and shopping on Friday
A peek into my day...
when not folding laundry, I will be sitting with the pup at my feet!