Its been a very dreary week here in Michigan, which makes the days go by so very slow! I had a craving for something chocolate, so off to the kitchen to see what I had on hand to make that wouldn't take to long. The light bulb went off when I saw the cocoa in the cupboard.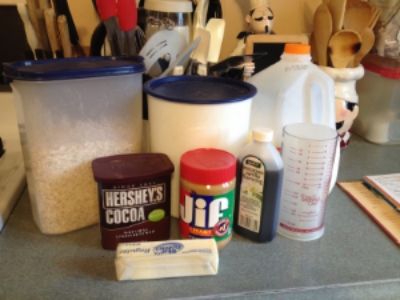 Slightly melt the butter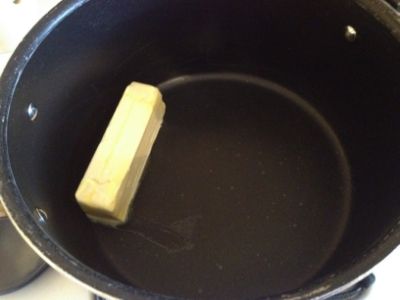 Add the sugar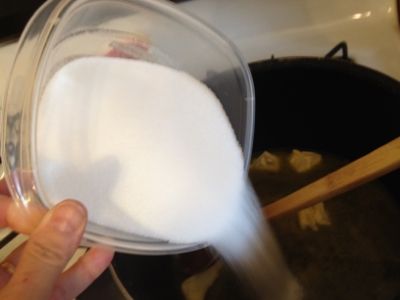 Milk
Cocoa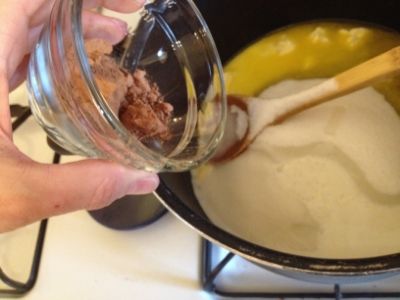 Stir all together until blended and butter is melted on low heat. Bring to a boil and boil for 2 minutes, stirring constantly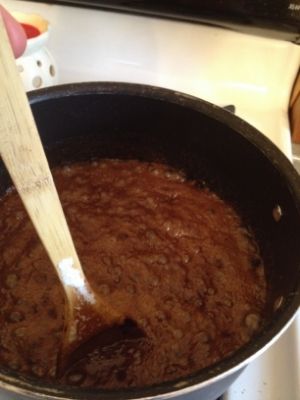 Remove from heat, and add the peanut butter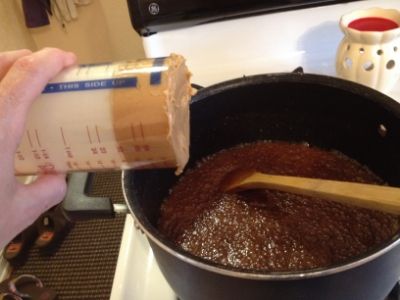 oatmeal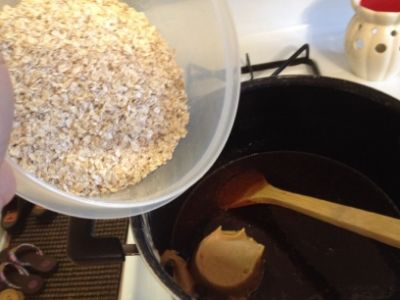 vanilla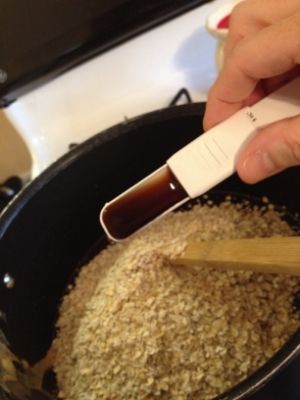 Mix well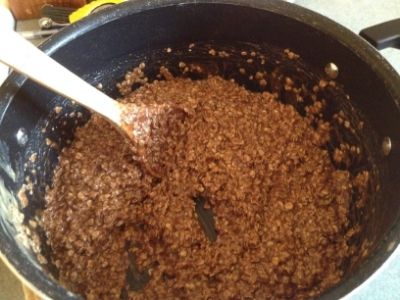 Then drop by tablespoonful onto wax paper and allow to cool/set (this is the hardest part for me! I want chocolate NOW!!)
Enjoy!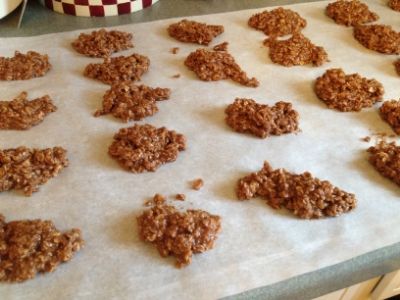 2 cups sugar
1 stick butter
1/2 cup milk
2 TBSP cocoa
1/2 peanut butter
3 cups oatmeal
1 tsp vanilla
Combine the sugar, cocoa, milk and butter in pan over low heat until the butter is melted. Stir until thoroughly blended. Increase heat, bring to a boil, boil for 2 minutes, stirring constantly.
Remove from heat and add the last 3 ingredients. Stir and then drop on waxed paper to cool.