I am reposting this to add it to a fun new meme I discovered.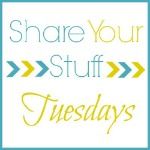 I am loving the challenges I am getting from customers! While I still can't figure out making a sweater, I am however so pleased with how this mermaid outfit came out!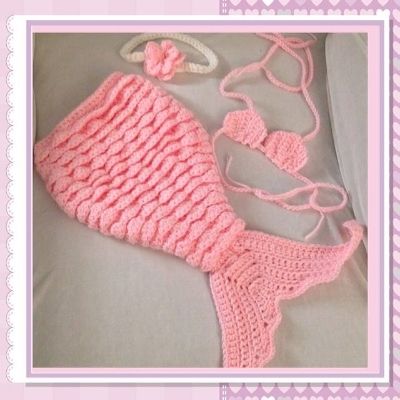 Is this NOT the cutest thing ever!?!?! I want to make a few more, and hopefully get some intrigue from some photographers! I have a few other designs I want to work on as well!