Welcome to my blog! I have participated in the Ultimate Blog Parties in the past, and have made several new friends from it. Time to start the blog hopping again, and meet some more new friends! So pull up a chair, grab a cup of coffee/tea/cocoa, help yourself to a cupcake ~ they are oh so tasty!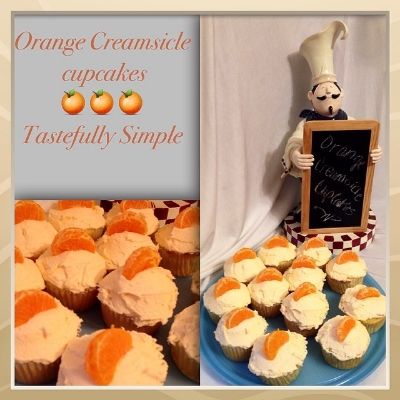 Let me introduce myself.... I'm Jodi ~a wife, mom, friend, baker, knitter/crocheter and a Tastefully Simple consultant. I am slowly getting back into blogging regularly again. I love to participate in meme's and have random giveways and reviews.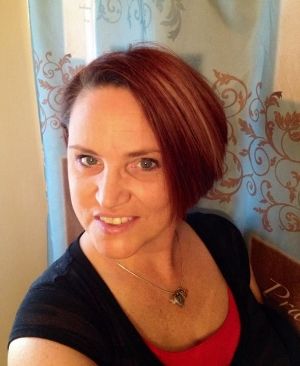 I have another blog that is my craft/hobby blog,
Knits ~n~ Purls ~n~ More
, that you can take a peek at if you would like. I plan on linking it up with the party as well!
The men in my life are my hubby, John. We just celebrated our 18th wedding anniversay this past March. He is the love of my life and very best friend.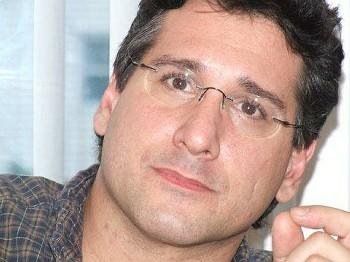 My boys; Christopher, 26 ~ he is an assistant manager at Aeropostale (which gets me a 30% discount on clothes!) He will be moving out real soon, which means I finally get my craft room back! So ready to get my craft stuff reorganized again! Trent, 18 (almost 19) ~ he just graduated from the Army National Guard, Military Police, and is a cashier at a local gas station. He is still trying to decide if he wants to go full time in the military. While this scares me to no end, I am so very proud of him!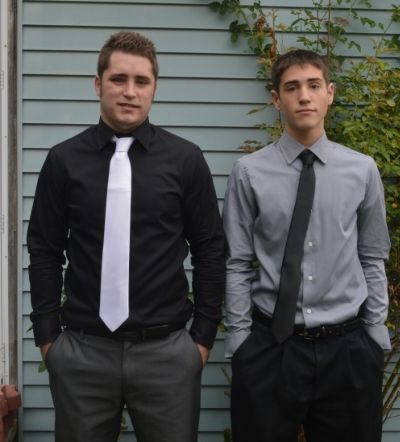 My fur babies. I have always been a cat lover, and said I would NEVER have a dog as a pet. Well, that changed last Sept. I think went through a little mid life crisis when the youngest went of to boot camp! It started with me getting a little tattoo, quitting my job (this was in the works well before he was leaving), and getting a Boston Terrier. She is the cutest little thing, but oh so very noisy! She competes with my hubby in snoring at night, its quite comical at times!
Lulu is still my spoiled princess, and she doesn't let Lici forget that she was her first, and that this is her home too! Gotta love my fur babies!
My Lulu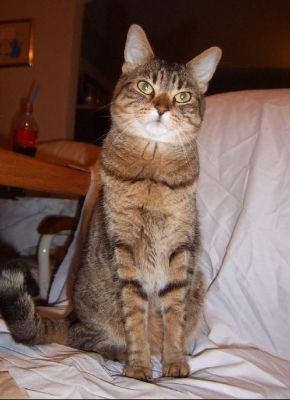 My Lici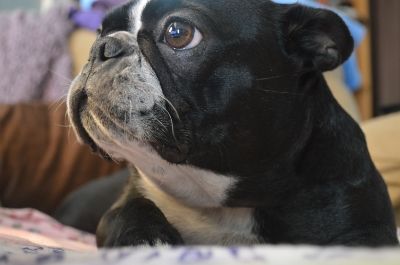 Thanks for stopping by!!