Welcome to my blog! This is the first year I am participating in the Ultimate Blog Party with my craft/hobby blog. So pull up a chair, grab a cup of coffee/tea/cocoa, help yourself to a cupcake ~ they are oh so tasty!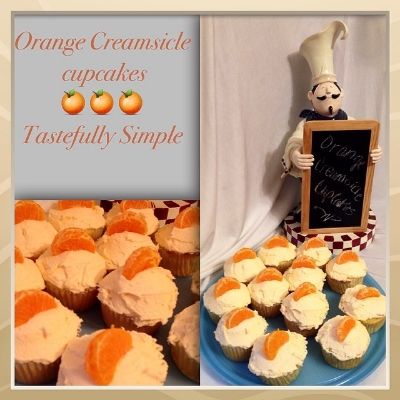 Let me introduce myself.... I'm Jodi ~a wife, mom, friend, baker, knitter/crocheter and a Tastefully Simple consultant. I mostly post little snibbits of all the fun items I crochet and or knit, throw in a recipe or two with a few random posts/reviews. I am looking forward to blogging more and having some giveaways in the near future!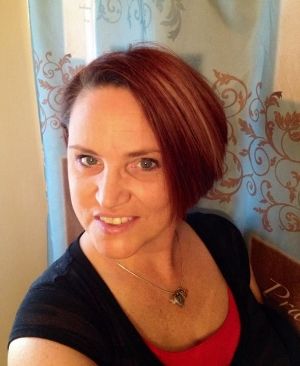 Thanks for stopping by!