John and I went to the car show today, and I now have serious car envy! I even told him I would go get a full time job again if I could get a new car! We spent a little over 3.5 hours there checking out all the cars. John has a few he would really like, and me of course have several that I want! And all with pretty price tags!
Even with all of the troubles we had with our Jeep Liberty, I really, really want the 2014 Jeep Trailhawk!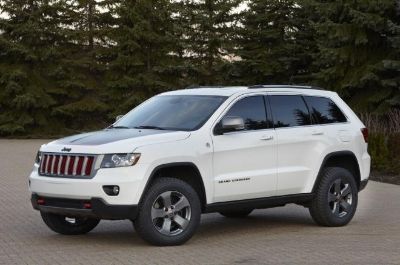 I wouldn't mind the Acadia Denali or the Lexus QX80 either, but really want the Jeep! Now to work on him to see if this will happen!