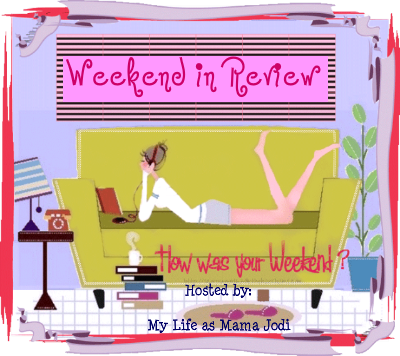 Weekend rewind. If you want to play along, grab the above button and tell me all about your weekend!
Friday
~ Groceries in the morning, took Lici to the vet, as she wasn't acting herself. I am thinking it was just a fluke, as later in the day she was back to being her normal self. Just wish I would have waited a little longer, as the vet bill was not in the budget, ugh! The rest of the day/night was spent cuddled under a blanket crocheting.
Saturday
~ The big dig out begun, old man winter shown his ugly head once again! The early morning started with going outside to dig out a small area so Lici could actually go potty. Got my things packed for the mom sleep over at Cari's. The drive to her house wasn't all too bad (cause I didn't have to drive! LOL)
We had such a great night! We had birthday cheesecake drizzled with carmel, lots of yummy munchies and drinks; then manis, pedis and facials oh my!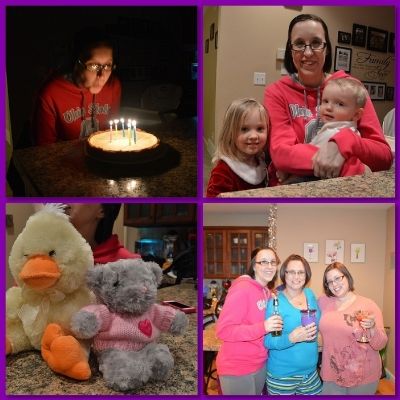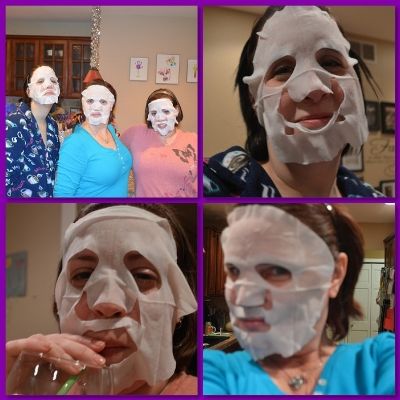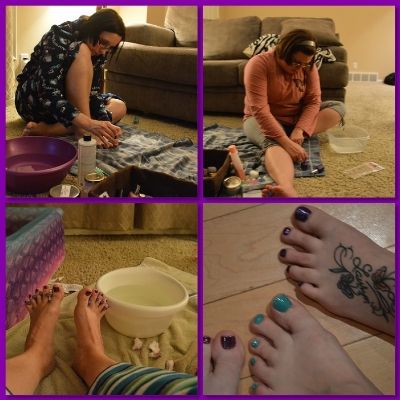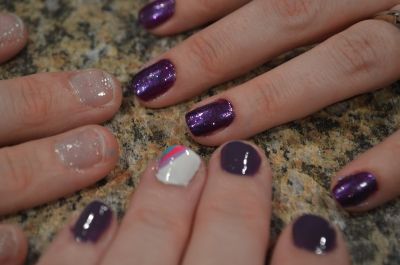 Sunday
~ Cari made us a yummy breakfast before we took off for home. The drive home wasn't as nice as the drive there. Once home, I got things unpacked I was ready for a nap! John got the snowblower from his dad working, so off he went to get the drive and walks all plowed. Made dinner and then vegged for the rest of the night.
Let me know if you play along.
Mister Linky's Magical Widgets -- Auto-Linky widget will appear right here!
This preview will disappear when the widget is displayed on your site.
For best results, use HTML mode to edit this section of the post.