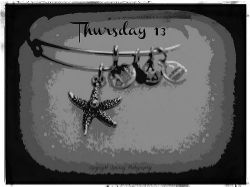 Thirteen places I would rather be than here right now! It is so cold and snowy here, I am dreaming of warm places!
1. San Parde Island, Texas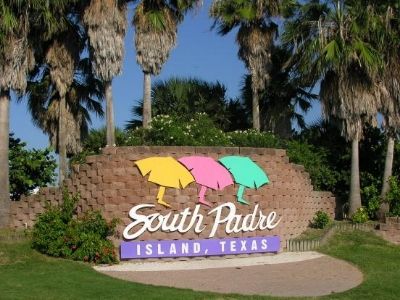 2. Jamaica
3. Arizona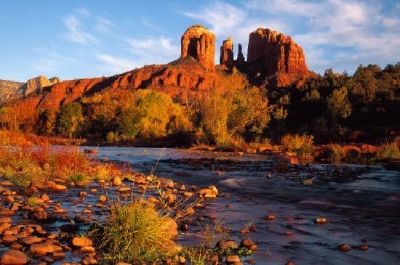 4. Myrtle Beach, South Carolina
5. California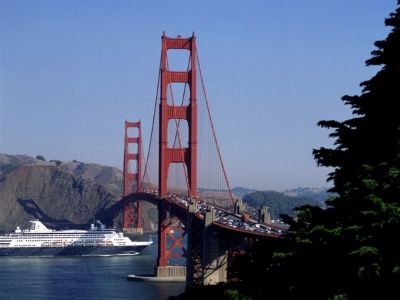 6.Florida Keys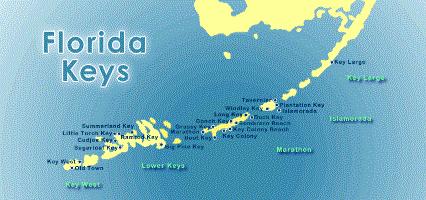 7. Bahamas
8. Hawaii
9. Caribbean
10. Cozamel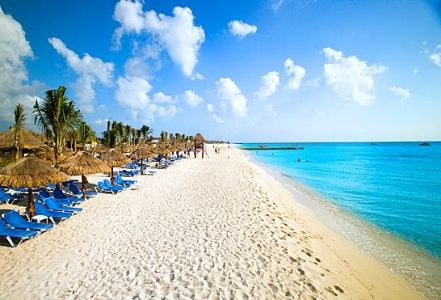 11. Bali
12. Miami Beach, Florida
13. And if I can't get to some tropical place, then a nice hotel room with a cozy fireplace in the room!