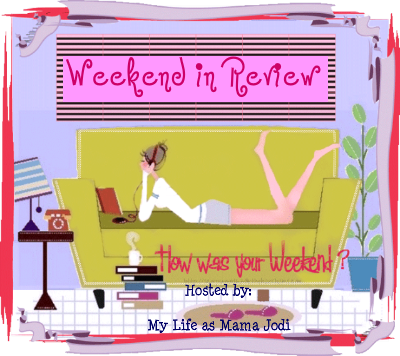 Weekend rewind. If you want to play along, grab the above button and tell me all about your weekend!
Friday
~ The usual, grocery shopping in the morning. Worked on some projects, recovering pillows, then over to Robyn's for girls night. I brought over some mugs, so we could have a little craft night there as well.
Pillow project
Lici snoozing while I sewed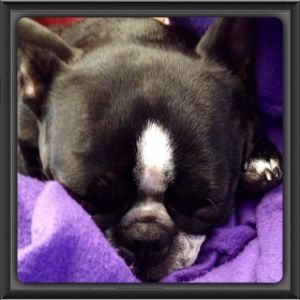 Mug craft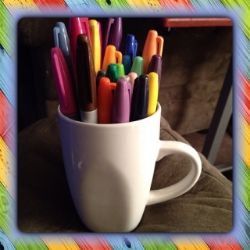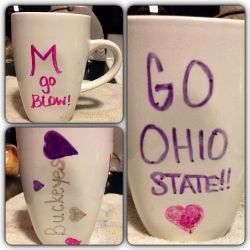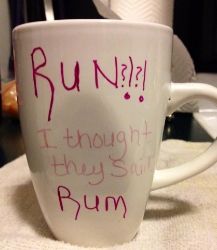 Saturday
~ John had to go into to work, so I went on the hunt for a Microwave cart, with no luck mind you! Once home, I started working on projects again until John texted he was on his way home. I was off again, this time to Olive Garden to pick up dinner (that was FREE!! - I had a coupon, and a found gift card we didn't know we had). The rest of our "at home date night", was watching "The Conjuring", also free, thanks to Bzzgent's campaign for Redbox. This movie freaked me out, there was even a scene that startled John, which then sent me into a fit of laughter, which almost caused me to pee my pants! I had a hard time sleeping that night, thanks to this movie!
Sunday
~ Pretty laid back day. Watched part of the Lion's game, then decided to put up the tree. I have got as far at the lights and beads on it... the rest will have to wait until tomorrow. Just to tired to finish to night.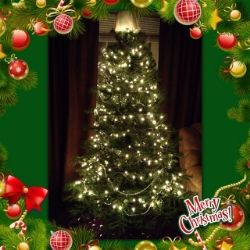 Made spaghetti bake for dinner and now veggin with the pup and the boob tube.
Let me know if you play along
Mister Linky's Magical Widgets -- Auto-Linky widget will appear right here!
This preview will disappear when the widget is displayed on your site.
For best results, use HTML mode to edit this section of the post.