I have another project to complete before Christmas. I have my knitting/crochet projects on a slight hold, due to some minor cuts on my fingers Hoping they heal up real fast, as I still have some presents to complete.
But this is up next! A trip to either Michaels or JoAnn's is in my future. I first have to see what all I have, and then make a list of what else I need to get. I saw this posted on Pinterest: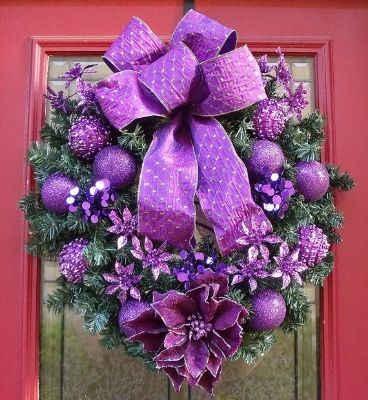 Stay tuned for my update with my completed project!!