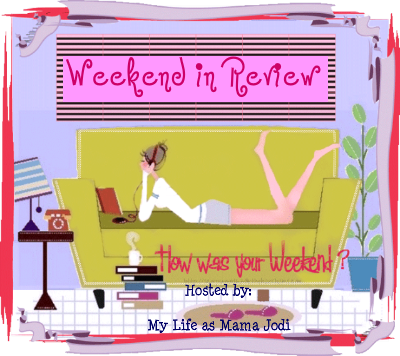 Weekend rewind. If you want to play along, grab the above button and tell me all about your weekend!
Friday
~ After John left for work, I got the grocery list ready and headed off to Meijer's (no going back to sleep, as it would have been a disaster for the rest of the day!) Met up with a few people to deliver some items I sold, then stopped at JoAnn's to get yarn to start working on Christopher's Christmas present. Worked on a few projects, then finally gave in to the lack of sleep and took a nice long nap!
Movie time with the guys (well, just Christopher, as John went downstairs to work for a bit, and ended up falling asleep). We watched "White House Down" - it was a good movie, but kinda stressed me out a bit when the mentioned the National Guard!
Saturday
~ Fun day!! I had my House Party for Stampin Up Paper Pumpkin products. I had a few friends show up. We created some fun cards and gift tags and chatted for a few hours!
My friends and I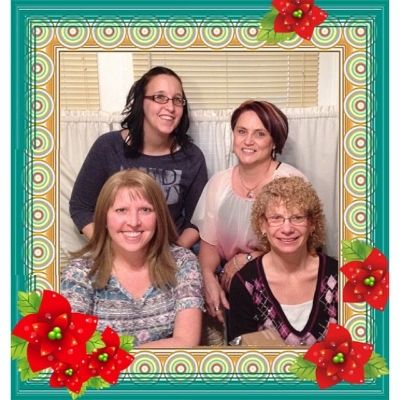 Our fun stuff to play with
Later that night John and I went out for dinner to celebrate being together for 23 years! Wow! Where has the time gone!?! We went to Texas Roadhouse and stuffed ourselves! Usually we go and check out a few stores, but with a dog now, there isn't time for that! LOL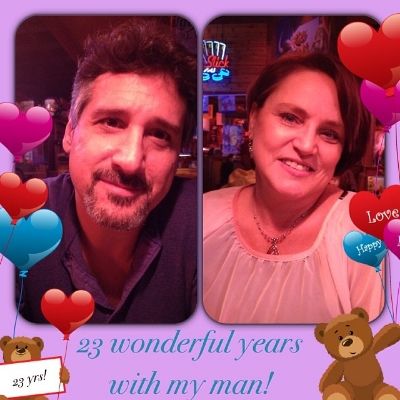 Sunday
~ I was up early, and made homemade turnovers for the guys, and cleaned up the house then got ready for Shana's baby shower. Just before leaving, I found out we were under a tornado watch - yikes! I still went. It was a fun day, despite the weather. It got a little scary there for a while. The winds picked up and got really dark. Then the rain started. We had a short break in the festivities to monitor things and take cover. The gift opening continued, then when there was a break in the rain we helped Shana get her gifts in her truck, then headed home.
The gifts I made her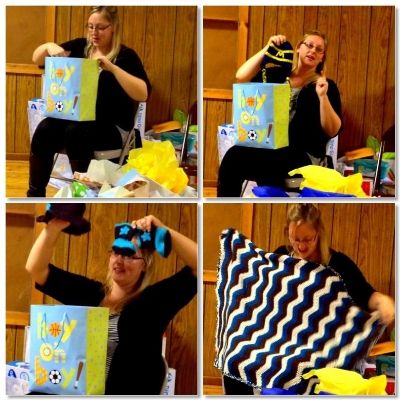 Once home I relaxed for a bit, but kept an eye on the weather, as it still wasn't the greatest! Started dinner, then settled in for my favorite TV night! Fairy Tales and Zombies!!! (aka The Walking Dead).
Mister Linky's Magical Widgets -- Auto-Linky widget will appear right here!
This preview will disappear when the widget is displayed on your site.
For best results, use HTML mode to edit this section of the post.