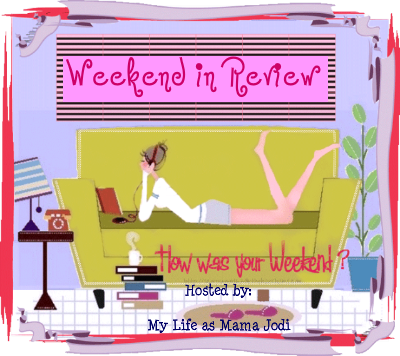 Weekend rewind. If you want to play along, grab the above button and tell me all about your weekend!
Friday
~ After John left for work, I laid back down, after not sleeping well I decided that grocery shopping was not in my plans for the day! Had a real lazy day, then headed over to Robyn's for girls night with her and Cary.
Saturday
~ Up early, got groceries, then home to get ready real quick so I was ready for the photo shoot for my nephew and his fiance.
This is one of my favorite shots of the day
The rest of the day I worked on crochet projects, really liked how this one turned out.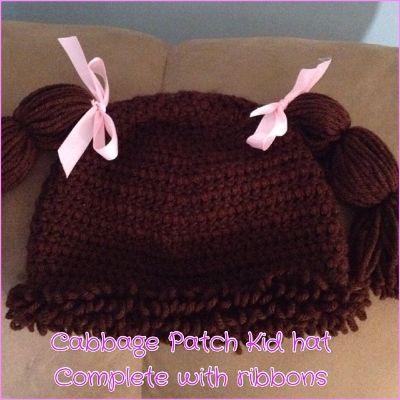 Sunday
~ I finally got around to do the baking I had planned on doing all week. I made apple muffins, pumpkin bread and apple fritters. John was in heaven.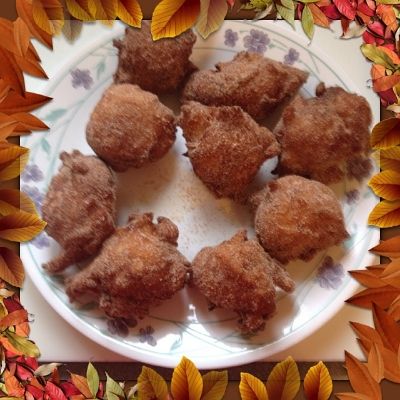 Then had to run to the store, as I forgot to take stuff out for dinner; grabbed stuff to make ravioli/garlic bread. As I was killing time until Fairy Tales and Zombies, we got a surprise phone call from Trent. We didn't know when he would be calling, so it was a nice surprise! He is having a good time, and really likes basic training. His battle buddy/bunk mate is alot like Billy he says. So strange, but nice that he has someone there that he gets along with.
What did you do this weekend? Let me know if you play along!
Mister Linky's Magical Widgets -- Auto-Linky widget will appear right here!
This preview will disappear when the widget is displayed on your site.
For best results, use HTML mode to edit this section of the post.