Find out more about Tackle It Tuesday's over at 5 Minutes for Mom.
On my to do list for Tackle it Tuesday was to get the car towed, and get all the deck furniture in the garage for the winter.
The guys finally came to pick up the car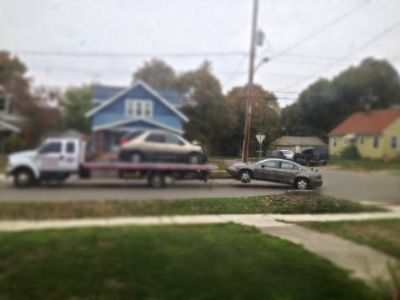 We got our moneys worth out of this car. Sad to see it go, but glad to finally have it out of the garage so I can put things away for the winter.
The oldest was home, so he get to be the lucky one to help me put the deck furniture away. Now the deck is ready for all of that awful snow!
Before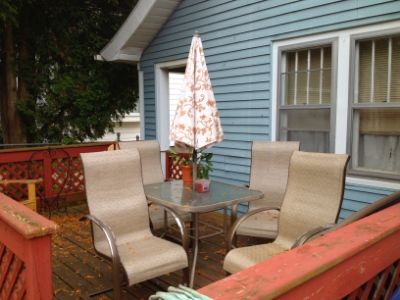 After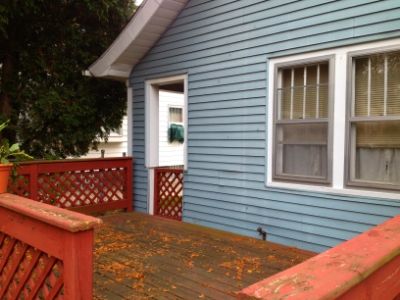 Just needs a good sweep and its good to go!