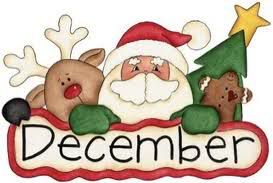 This year has flown on by! This is a busy month, and its only going to be busier now that I will be starting a new job in a few days! I will be one of those last minute shoppers, that I so dread! I still have a few more gifts to finish knitting, that I think will be finished right at the eleventh hour!
I am sad, that I won't be doing as much baking this year, as the weekend before Christmas I have a night rotation for my training at work. I am going to try and get some cookies made in the morning, and may have to enlist the help of the boys.
Let the madness commence!