Its Halloween time, so I am doing 13 things I like about this time of year.
1. Planning a fall get away. I have been looking into some
rentals in Calgary
so we could go on a fall color tour, but so far nothing has "popped" up being a great deal. I am going to still look, as I think going up to Canada during this time of year would be so pretty!
2. Trick or treaters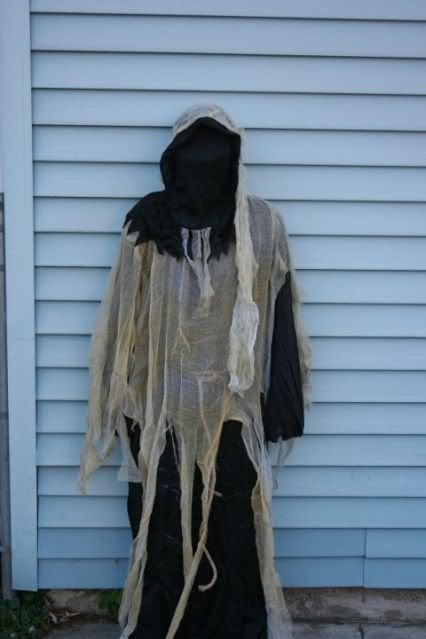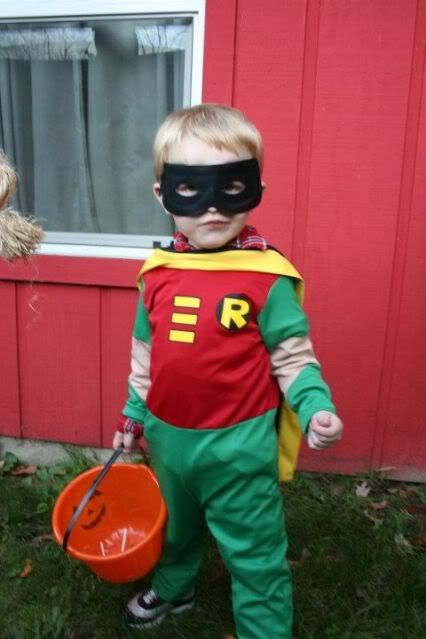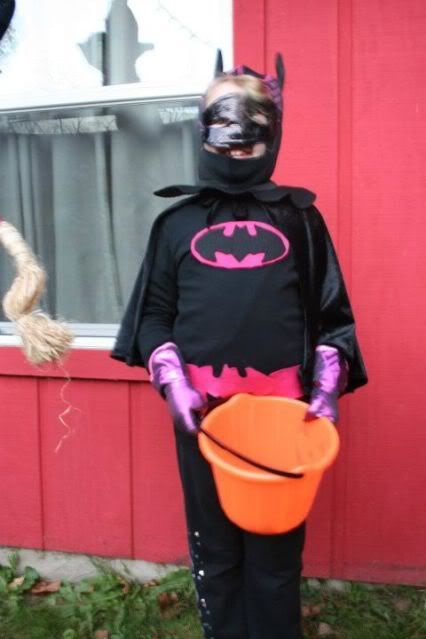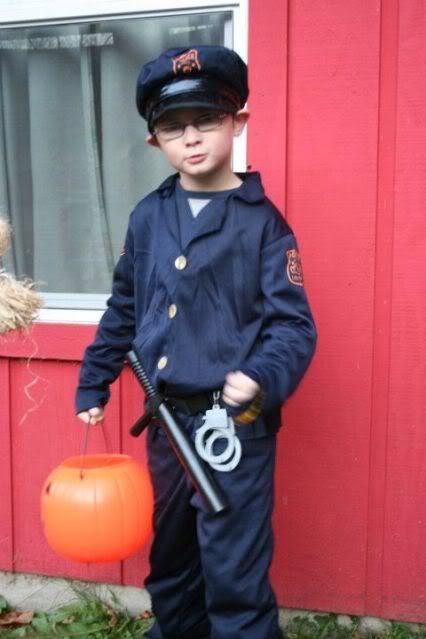 3. Candy corn and those pumpkin ones too
4. I can get out my fall decorations (I don't do Halloween stuff anymore)
5. I get to go through the candy my son brings home, to see if there is any I want that he doesn't like. (and yes my Junior still goes trick or treating... he says its because he has to help my friends boys... LOL)
6. Hayrides
7. Apple cider
8. Pumpkin patches
9. Halloween parties
10. Dressing up
11. Carving pumpkins
12. Roasting pumpkin seeds
13. I am still dreaming about the Calgary rentals as my hubby and I really need a get away soon! He's stressed, and I just want to get away!