I love how this is the only family member that cooperates with me when I want to take pictures! LOL She was sitting on my lap, so I grabbed the camera and started snapping pictures.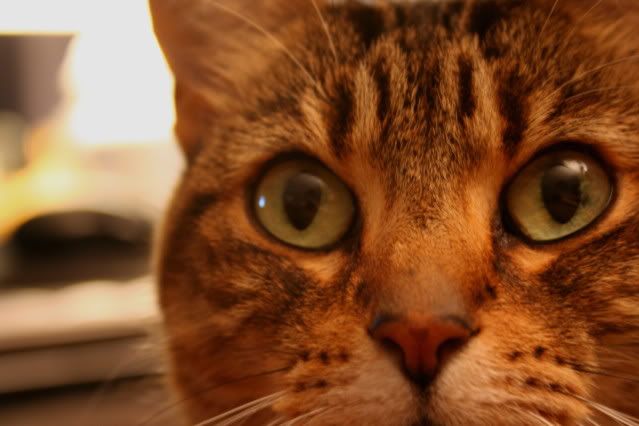 Want to join in? Head on over to
Fun Family Blog
for the original post, and then
here for Day 26
to join in.
Visit the other participants: 1~
Mel W.
, 2~
Nicole
, 3~
Beth
, 4~
Lisa
, 5~
Allison
, 6~
Angela
, 7~
Jessica
, 8~
Mr. Fun
, 9~
Marisa
, 10~
Tree
, 11~
AmyK
, 12~
ShannonJoy
, 13~
Kimberly
, 14~
Michelle
, 15~
Jen
, 16~
Yvette
, 17~
Shannon