Third Sentence Thursday is a weekly meme which likes to eat Cheez-Its!
1) Take the book you are reading now and post the third sentence
2) Review this sentence anyway you want (funny and silly reviews encouraged)
3) Post a link to your sentence
here (in the comments)
or if you don't have a blog, just post it in the comments!
(Not sure if we are supposed to be posting the first 3rd sentence, or the 3rd sentence where we are at in the book.... so I am going with where I am at in the book as of right now.)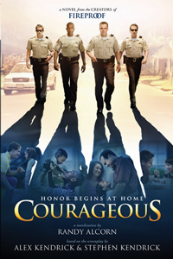 "He went to the medicine cabinet and took a couple of sleeping pills."
I feel for the father, as he is struggling with the recent loss of his daughter. I can only imagine what he is going through, as no parent should ever have to go through the loss of a child.