We had a brief storm roll in tonight. While it didn't amount to much, it brought lots of wind, rain and lightening. Of course I had to get out the camera and capture some pictures.
To the right of my house it was really light out.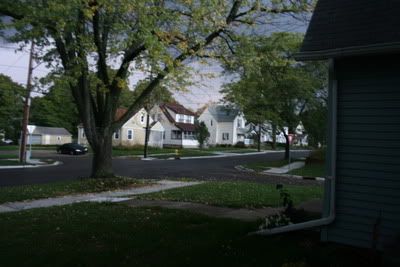 Directly in front of my house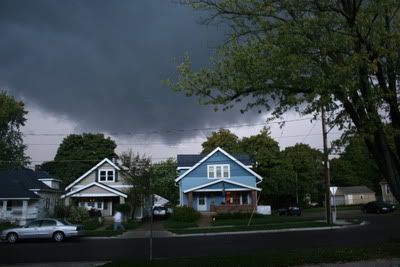 And then roughly 45 minutes after the storm, we were left with this beautiful sky! Love God's art work!!!