So I had a little trouble figure this one out. After watching many videos, and reading lots of "how to's", this is what I came up with. "Light Trails"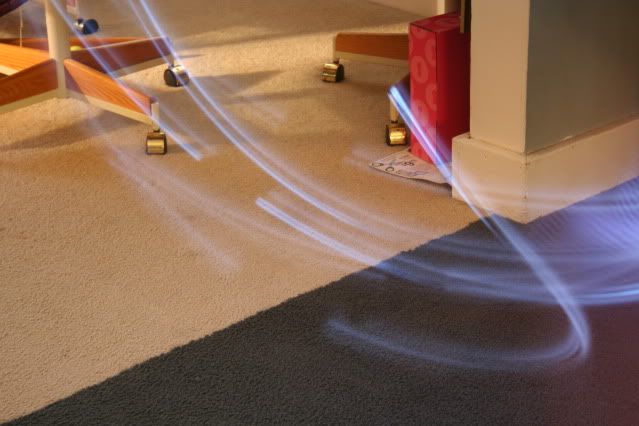 Experimenting, now that I kinda have it figured out, I want to play around some more, with different lights!
Want to join in? Head on over to
Fun Family Blog
for the original post, and then
here for Day 16
to join in.
Visit the other participants: 1~
Mel W.
, 2~
Nicole
, 3~
Beth
, 4~
Lisa
, 5~
Allison
, 6~
Angela
, 7~
Jessica
, 8~
Mr. Fun
, 9~
Marisa
, 10~
Tree
, 11~
AmyK
, 12~
ShannonJoy
, 13~
Kimberly
, 14~
Michelle
, 15~
Jen
, 16~
Yvette
, 17~
Shannon