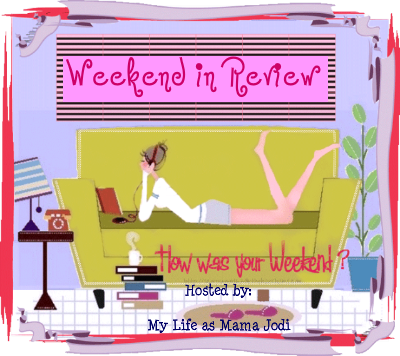 Weekend rewind. If you want to play along, grab the above button and tell me all about your weekend!
Friday
~ The guys went over to the inlaws again to work on the guitar, I did a little shopping, read, knitted and rested, as I had my 25th class reunion to go to. It was great seeing them all again... some it had been 5 years, others it had been a really long time.
Most of the group that showed up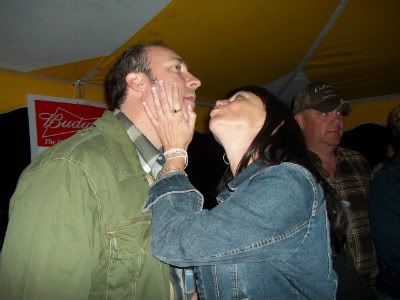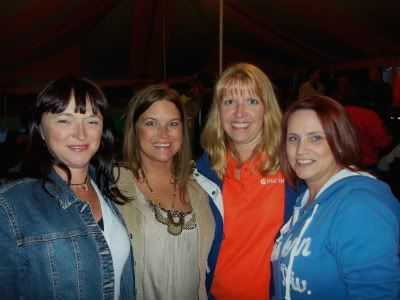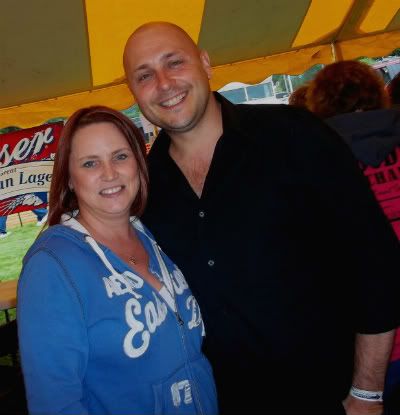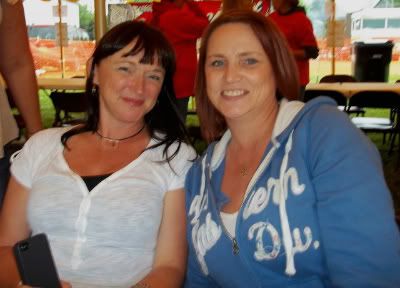 Saturday
~ What a gorgeous day! After a week long of nothing but rain, this was a welcomed relief! John went to his parents, Trent had a fund raiser/community service event to go to, to raise some $$ for his camping trip in July. I relaxed at home until it was time to pick him up, then we headed for the Lakeshore for a graduation open house.
Sunday
~ was a lazy day spent at home on our last day of our staycation. John did some work on his car. Christopher came over for dinner; we had steak/lobster, potato salad, corn on the cob, and a very yummy dessert.
What did you do this weekend? Let me know if you play along!